Increase Your Profit
Personalized Business Coaching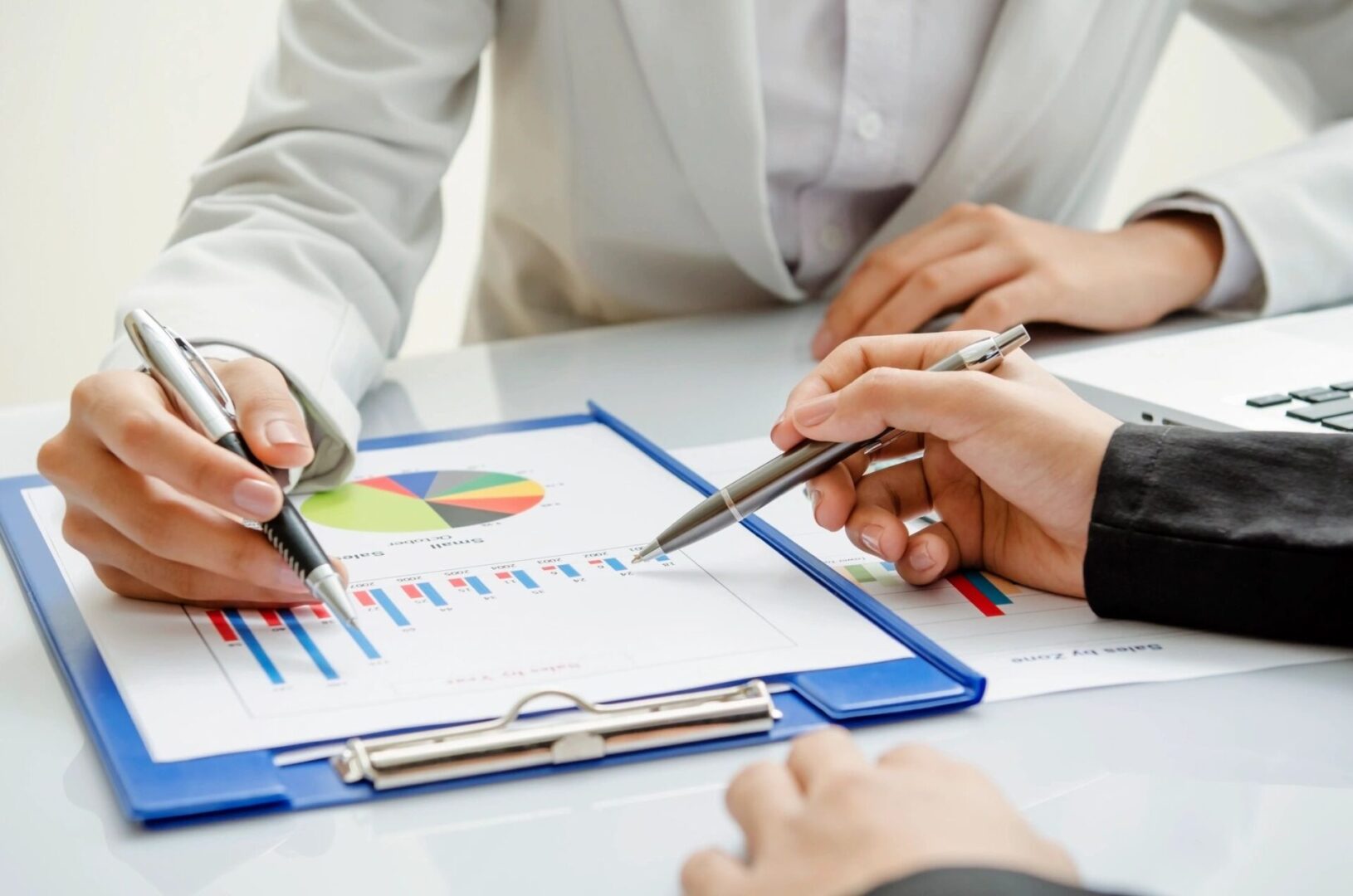 Management by

Financial Statement
Learn to unlock profit by setting clear goals for every line item on the financial statement.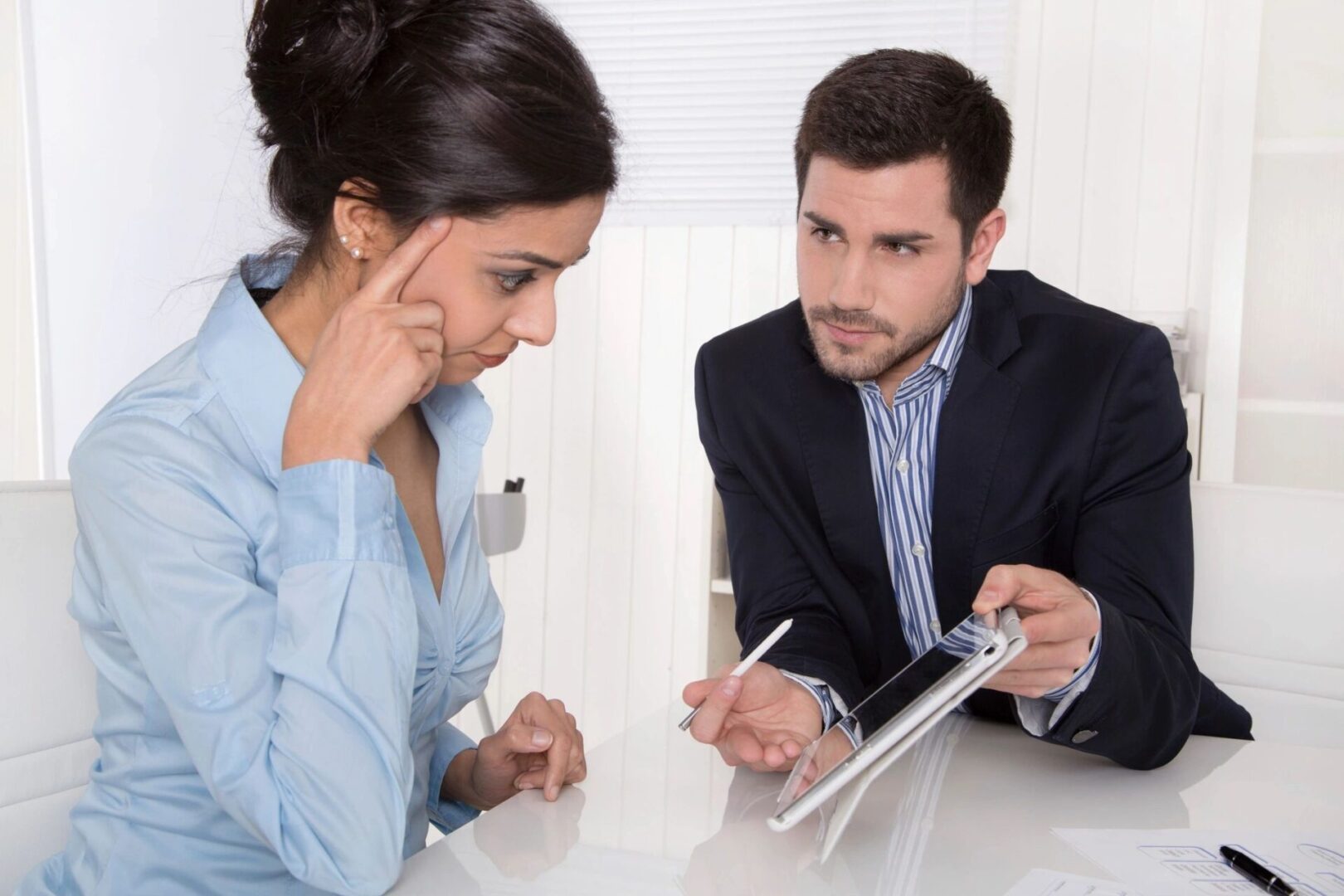 Lower Your Costs and

Increase Margin
With the help of Lean, radically reduce your operating costs while improving margin.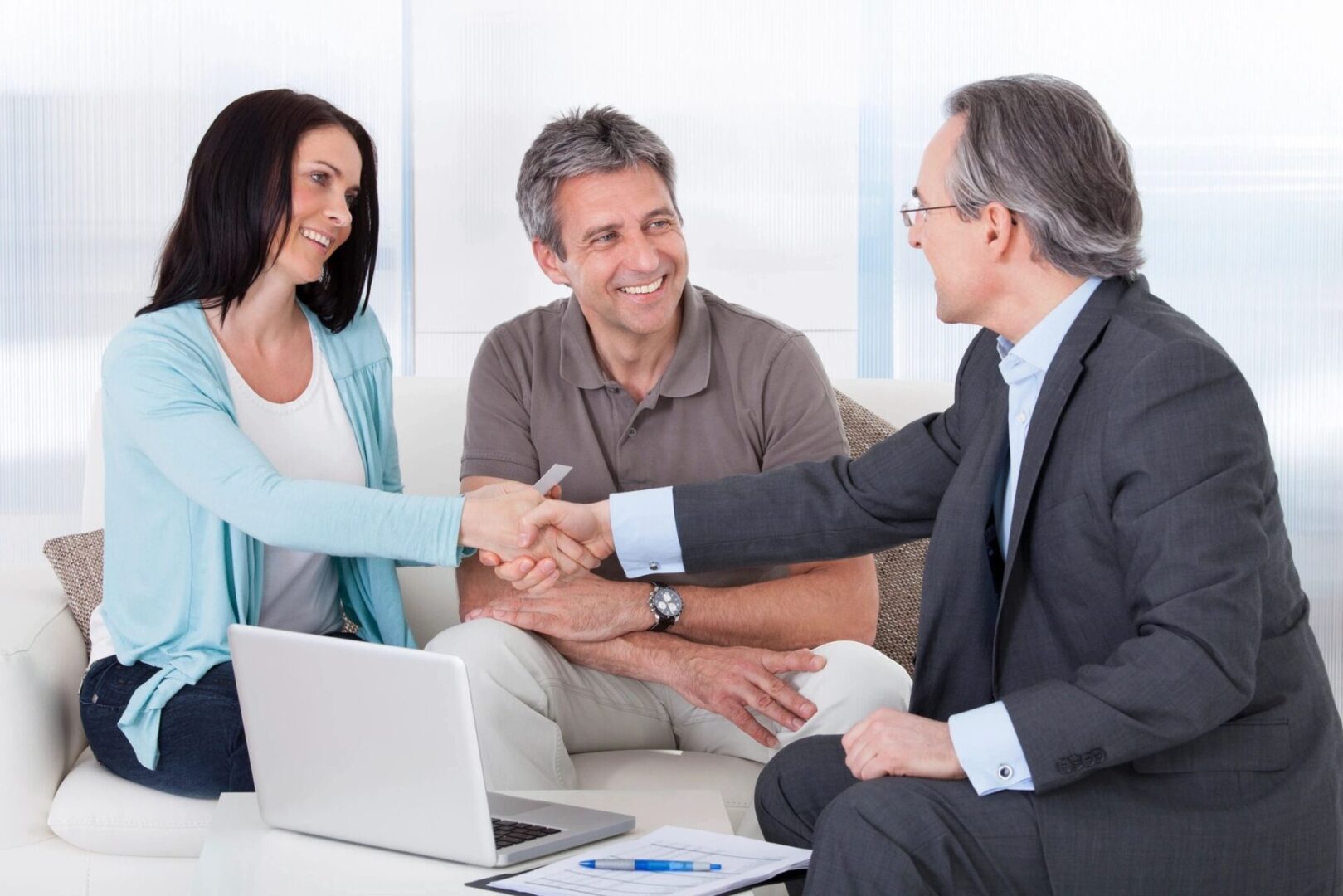 Increase

Inventory Turns
Using Lean tools, order what you need, when you need it. Free up cash to invest elsewhere.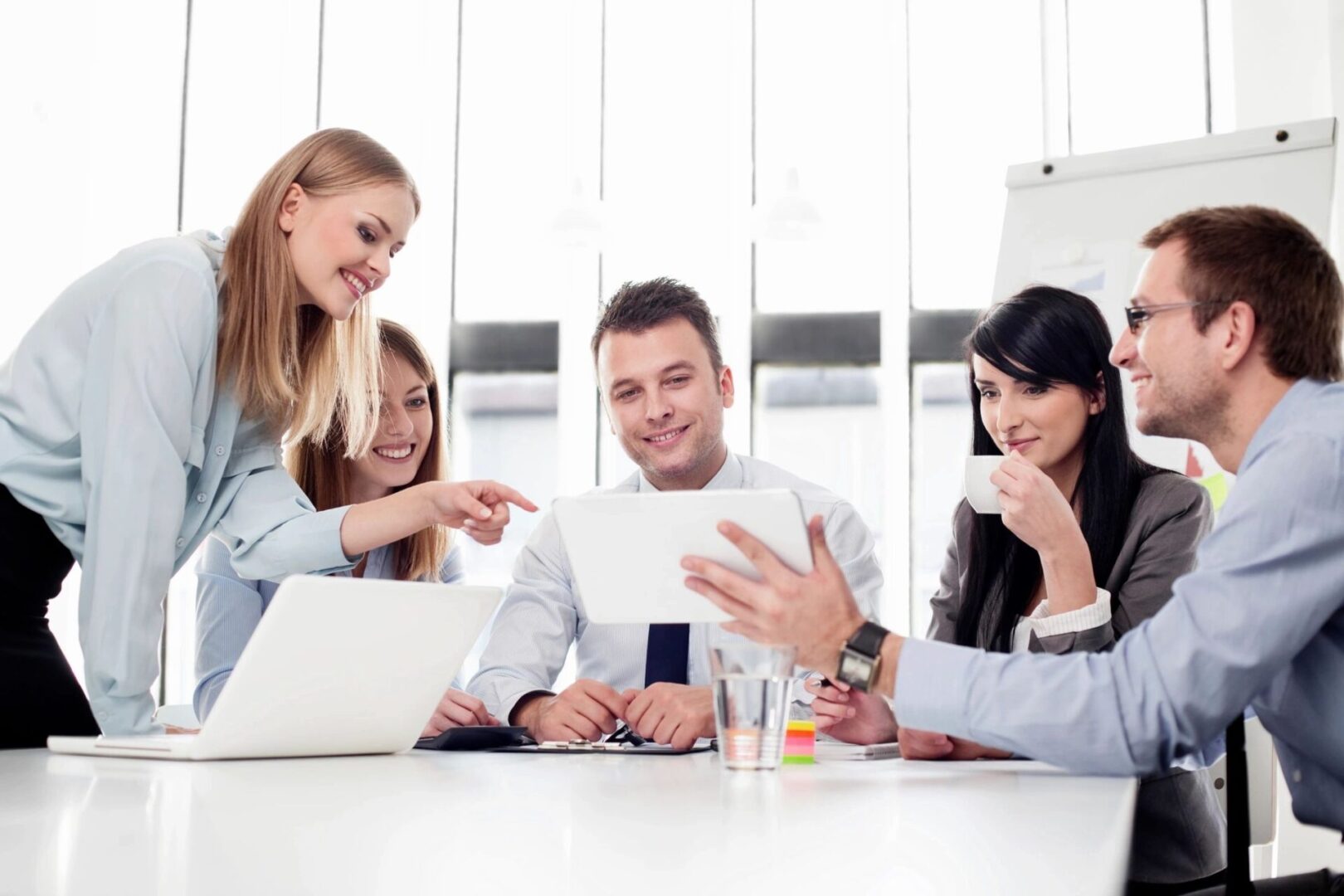 Execute

The Plan
Learn how to align your entire team to execute the entire 4 pillar plan