Helping You Find a
Clear Vision for Your Business
Do you have a clear vision of the future? Is that vision clear to your team? Our team will work with you on developing vision, mission, and core values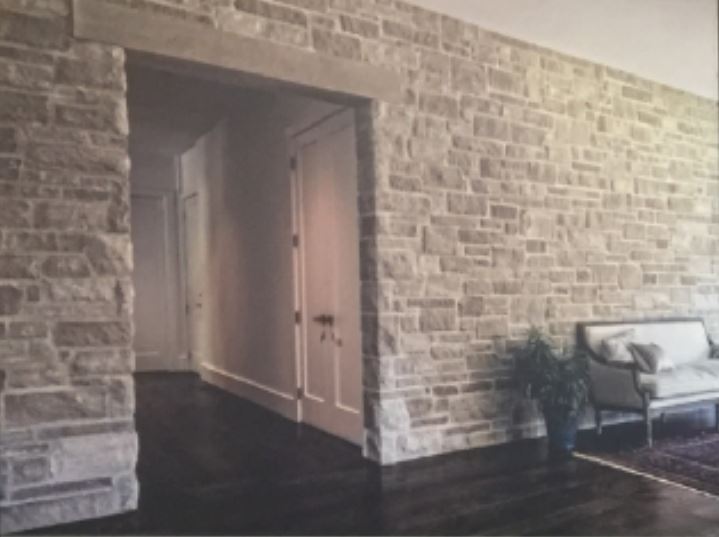 OUR VISION
Transforming the natural stone industry with our passion for people and service.
Serve all people with love and respect.
Unite our talents to achieve our mission.
Always be humble and kind.
Passionately pursue growth & development.
Do what is right and always be honest.
Take responsibility for all we say and do.
Never settle for the status quo.
OUR MISSION
Select Stone is committed to serving people. We believe in the growth and development of our people through continuous improvement of our processes, products and services, creating a culture of excellence in all that we do.
Have a Purpose More Than

Just Profit
Bring your team together for a greater purpose.